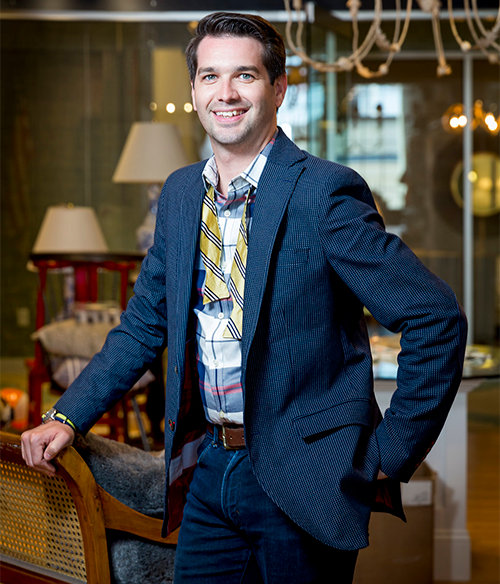 Named a 2019 High Point Market Authority Style Spotter, Eric Haydel's dedication to the design profession and creative process have earned him recognition throughout the industry. A native of Louisiana, Eric marries Southern charm with New England sensibilities to develop intriguing and distinctive design solutions.
Eric ventured into product development in 2017, introducing The Carnival Rug collection in collaboration with Dover Rug & Home. This year he is expanding his collection with the launch of a Natural Woven line.
Eric Haydel Showroom, located in Boston Design Center, houses Eric's upholstery collection and The Club Collection, a textile collection in partnership with LebaTex. Eric was named to ASID's Ones to Watch list in 2017, earned his post-graduate degree in Interior Architecture from Boston Architectural College, and serves on the Board for Friends of Fort Point Channel.
The process starts with a consultation where the team collaborates with the client and discusses the overall goals for the project. Based on their story a personalized interior is created that results in a beautifully layered space. Their expertise goes beyond furniture and finishes, combining their education and experience, the team provides a full service approach focusing on holistic design.
They are a multidisciplinary firm specializing in residential, hospitality and commercial design. Headquartered in Boston, they provide services both inside and outside of the New England region. The firm has been featured in several publications including Architectural Digest, New England Home, Boston Common and many others.
It's more than a bowtie, it's a lifestyle.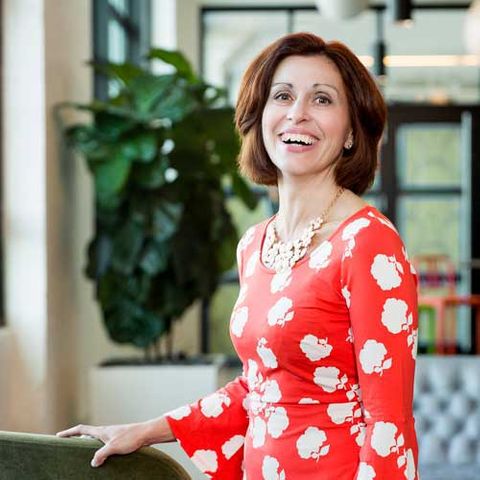 Jill Janasiewicz
Jill began her career in finance in Boston before she transitioned into the design field and a few years later, in 2013, joined Eric Haydel Design. She brings her passion for design and her own creativity to the projects along with her keen business knowledge to the firm. In addition to overseeing the firm's projects, she manages and oversees the operations.
She holds a B.S. in Finance from Bentley University, MBA from Northeastern University and a M.A in Interior Design from New England School of Art & Design. She is also a professional member of ASID having passed the NCIDQ and is currently the President of the New England chapter of ASID. She is an adjunct professor at UMASS Dartmouth teaching in their Interior Architecture program.
She lives in the Boston area with her family and Eric's cat, Thomas.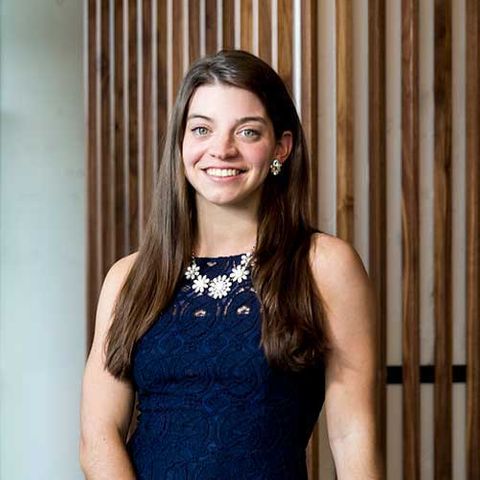 Julia Kennedy
After receiving a B.A. in English from Stonehill College, Julia began her career working for a nonprofit as a Philanthropy Associate where she assisted in grant writing and operations. Realizing that her passion was in the design field, she switched career paths and is currently pursuing her Master's Degree in Interior Design at The Savannah College of Art and Design.
Julia joined Eric Haydel Design as a Junior Designer in 2017 and quickly transitioned into the position of Interior Designer. She is a student member of ASID and has served as the Student Representative to the Board for the New England chapter.
She currently lives in Grand Rapids, MI with her husband.